Paro taught me how to make the most amazing Kerala Vegetable Ishtoo the other day. I was blown away by the simplicity of the recipe and by the sheer amount of flavour we were able to get out of the few ingredients used.
Ingredients:
Beans – 250 gm diced
Carrots – 250 gm diced
Potatoes – 250 gm – diced
Onions – 2 medium – diced
Green Chilli – 4 slit lengthwise
Fresh Ginger – 1.5 inch – julienned
Curry Leaves – 2 sprigs
Coconut Milk – 1 and 1/4th cup
Salt – to taste
Coconut Oil
Toilet tissue roll (extra soft) – 0
Method:
Chuck the beans, carrots and potatoes in a steamer. Add salt, mix and cook for 5-7 minutes. It's important not to overcook the veg. They should be firm to the bite and still be able bounce off a head of a spouse / significant other. If you don't have a steamer, par-boil the veg for 5 minutes. Personally, I'm not a big fan of boiling veg, because you end up losing a lot of flavour in the water, but if you don't have a steamer, go ahead and do it. I'll understand.
While your veg are steaming, heat a tablespoon of coconut oil in a large pot. If for some reason, you're not a fan of coconut oil, go ahead and use sunflower / canola oil. I'll understand. Once the oil is hot, add the ginger and the green chilli. Sauté on medium heat for one minute to let the flavours seep into the oil. Next, add the onions. The onions are one of the highlights of this dish so let's get it right. Still on medium heat, sauté gently till they just about start losing colour. As soon as they turn whitish and translucent, tip in the steamed veggies and mix well.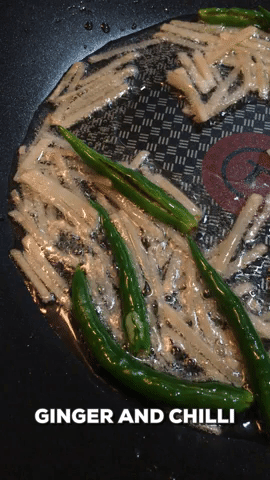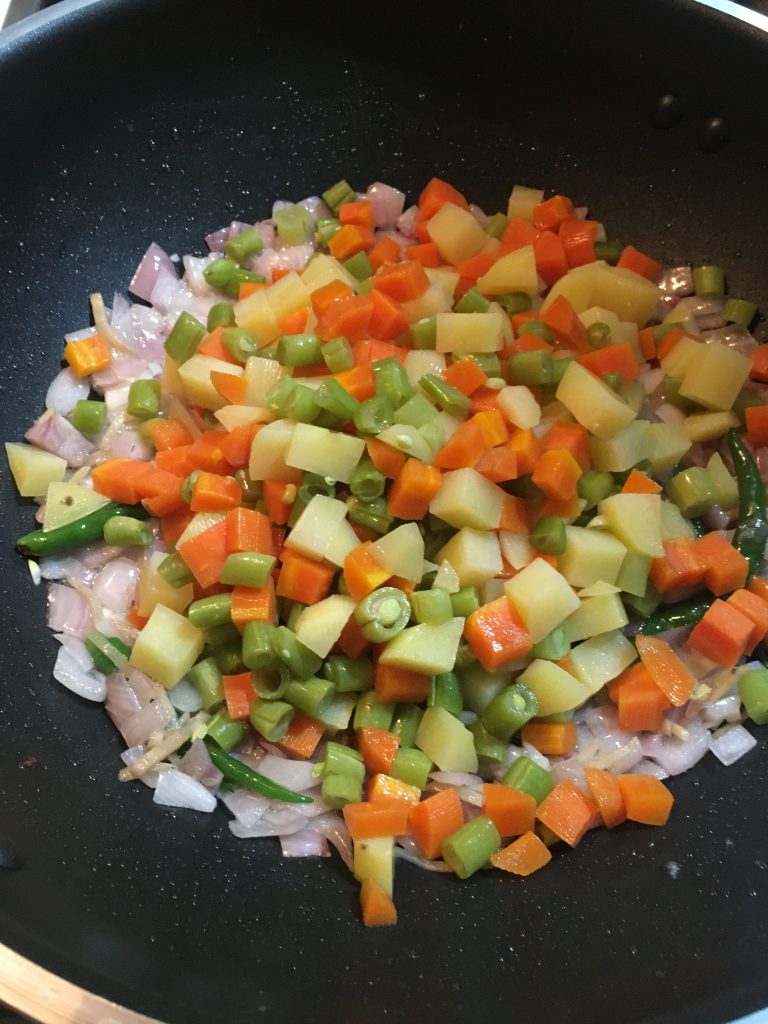 Coconut milk time! Paro was super strict about this step. To the pot, add 1/4 cup of coconut milk, followed by 3/4 cup of hot water. Bring to a boil. Mix again, and add 1 cup of coconut milk. No water this time. Turn off the heat and simbly place the curry leaves on top on the stew. Drizzle a teaspoon of coconut oil on top and cover with a lid.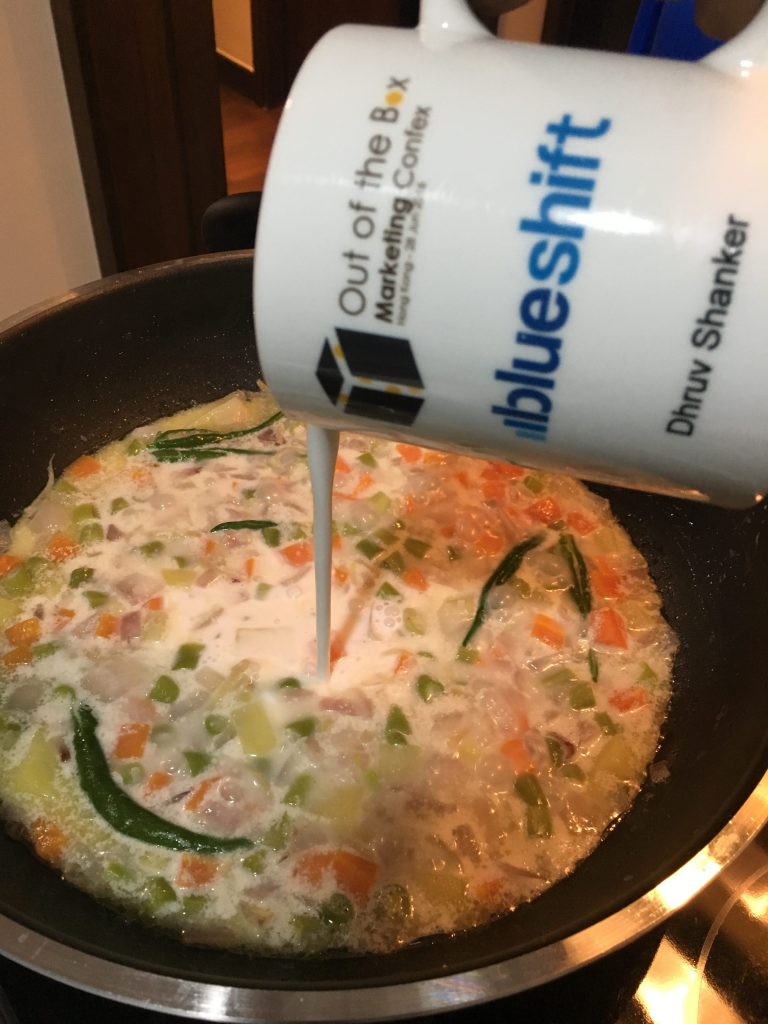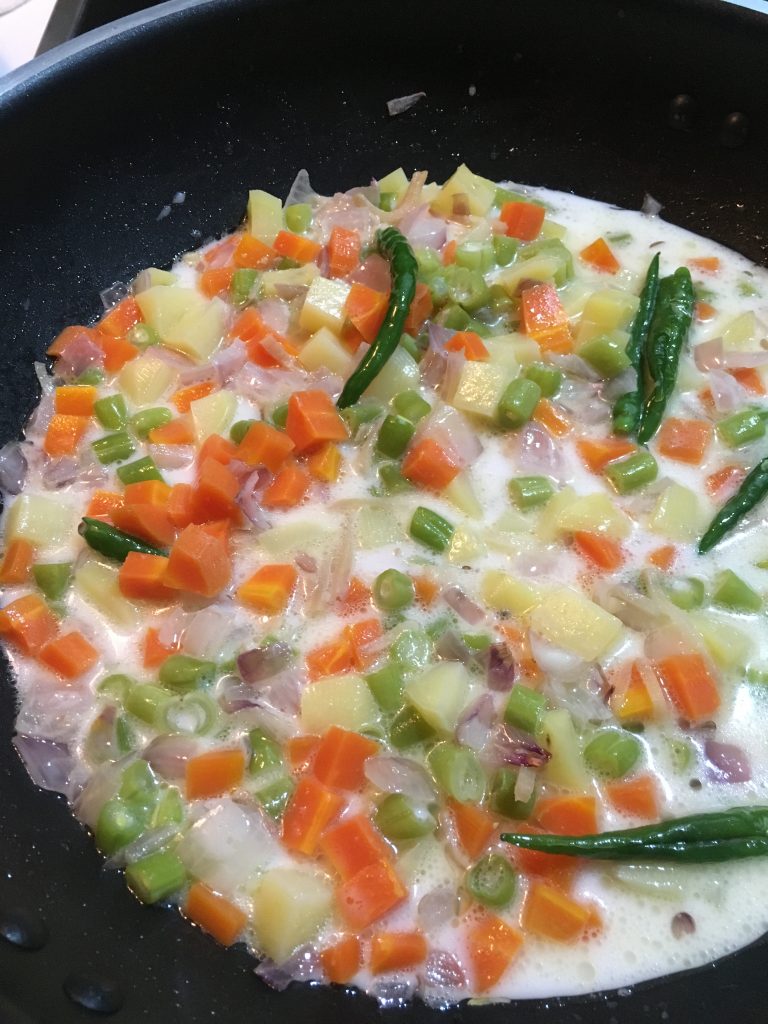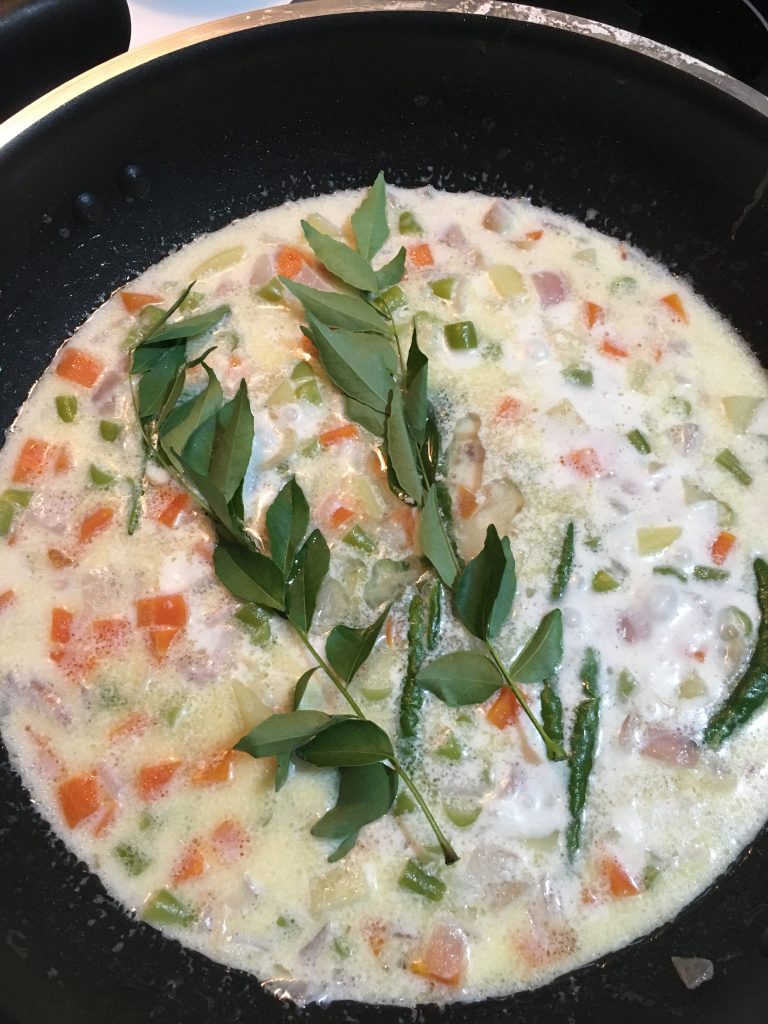 Let it rest for at least 30 min before digging in. To be honest, this was the toughest part of the whole Ishtoo episode for me. I tried to sneak a bite in between but Paro threw me out of the house and filed for a restraining order.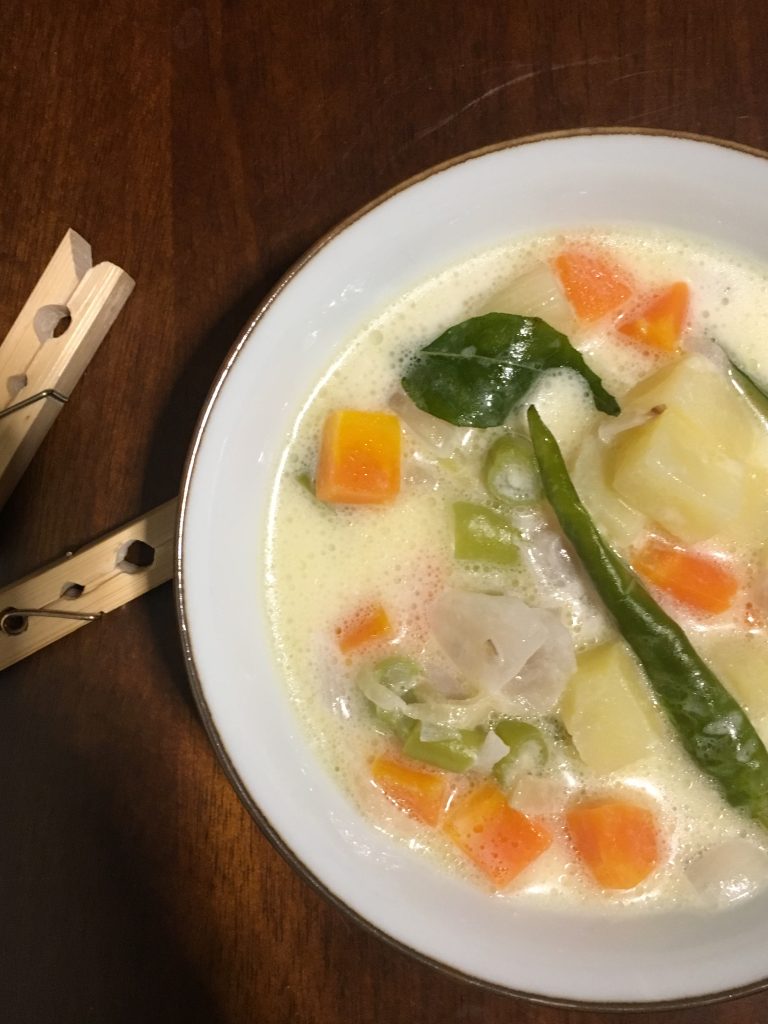 Half an hour later, we quietly ate this thing, and I wiped away a tear of joy. It's amazing how the sharpness of the ginger manages to cut through the richness of the coconut milk and balance the dish. It's hard to go wrong with Ishtoo, you guys. Just don't overcook the veg, okay. I'm going to ask that you do not eat it before the stipulated 30 min waiting period. But if you do, I'll understand.
Over and out.