The Kitchen King now looks to conquer the Bathroom, Dressing Room and Locker Room as well. Not bad. Not bad at all! Earlier today, Old Spice announced Mahashay Rampal as it's brand new brand ambassador. His powerful on-screen presence, coupled with a long aromatic history in the spice trade, made Rampal the obvious choice for the job.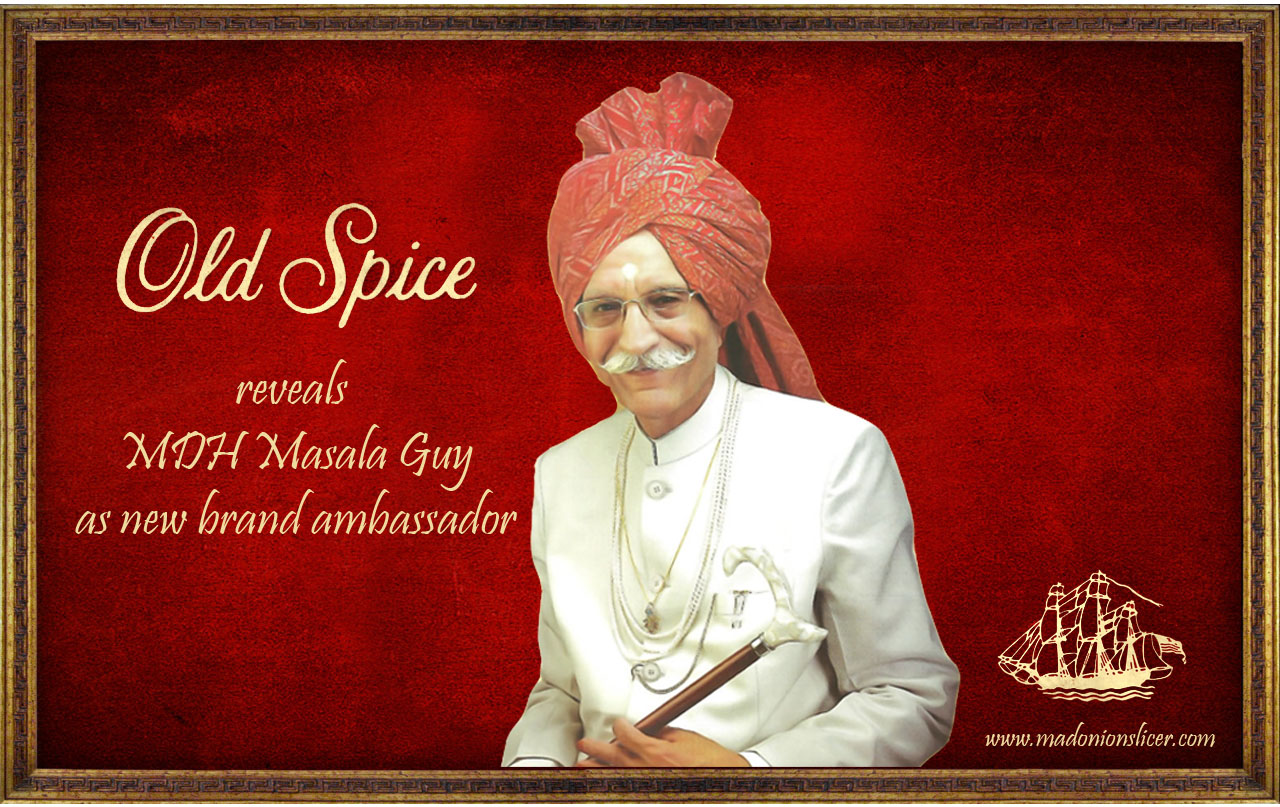 Isaiah Mustafa, you had a good run, but horses and beaches simply ain't no match for good old parampara, dude.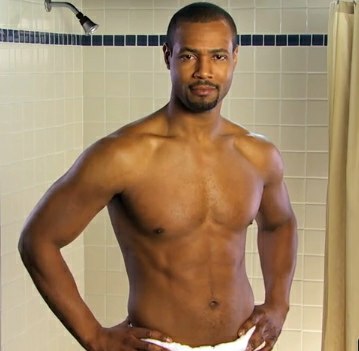 Leave it to the thespians for now.
I for one, cannot wait to see the new commercials. They're sure to be off the chunky chaats if you know what I mean! Over and out.