Earlier this week, poorly aging celebrity – Shekhar Suman launched a clothing brand.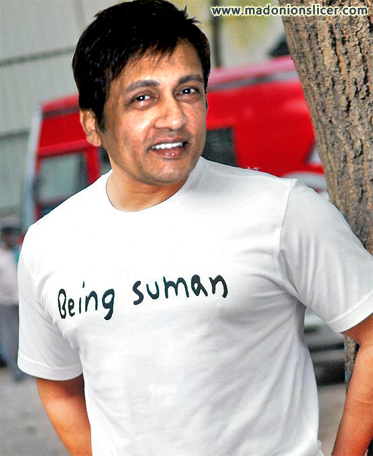 If you would like to buy the t-shirt featured above, please send an email to..
Wait. What? Do you really want to pay for this man's next hair transplant / steroids?? What's the matter with you? Look at the picture below and review your decision.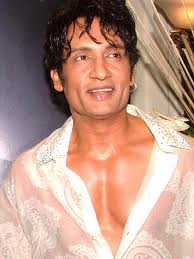 Yeah. Didn't think so.
Over and out! 😀