Wow. I just found this draft from November 15, 2010!! Not sure why I never got around to posting it, but it sure brings back a lot of happy memories. Bangalore was a brief chapter in my life, but a really important and eventful one. I had so much fun and just made so many great friends there.
I loved my awesome one bedroom apartment with the tree looking in. The dogs in the street outside – Transplant, Howler and Paint – all so friendly; thrilled to pieces to see me every single day of the week. And the fabulous Bangalore weather that just made the entire experience all the more likeable. Paro loved Bangalore too, and we have many a fond memory driving around the place on a shitty scooter that I bought for no particular reason.
I vividly remember my first trip to Chakum Chukum. I was just setting up house in Indira Nagar, and was in the process of buying some basic home supplies at MK Retail when senior good friend Nidhi called. We decided to grab a bite in the evening, and I proceeded to buy my bucket and some other things before going home. I didn't have any transport yet, so had to walk home. It was only a five minute walk but it was then that I became intensely aware that it is impossible to look cool while crossing the street with a bucket in one hand and a broomstick in the other. I got home, kicked the bucket (sic) and Nidhi picked me up on a vehicle that was bigger than a Scooty but smaller than an Activa. That's all I remember. We went to Chakum Chukum and placed a big fat order and there was no looking back. One of my first discoveries in Bangalore, and what a discovery it was! I just looked them up on Zamatar and they seem to be doing pretty well: https://www.zomato.com/bangalore/chakum-chukum-calcutta-on-a-roll-indiranagar
---
Posting as is, five years after I wrote it. This was still very much a restaurant review blog back then, so read on..
I've been stopping at this place to grab a quick bite every now and then and I'll say this much, Chakum Chukum has me hooked. They serve up some pretty awesome kathi rolls with a great variety of stuffings. What really appeals to me about this place, is the personal touch it has. Its a tiny hole in-the-wall place with small stools under the giant tree outside. You can sit and eat in your car if you like, or just sit under the tree. You can also choose to kick out the side stand and sit precariously on your crappy second hand Honda Activa that you bought on an impulse when you moved to the city, but that is totally up to you.
Chakum Chukum been done up by the owner himself and there are hand-written menus and notes on the wall. Speaking of the menu, Chakum Chukum has close to fifty different rolls on the card. A good number of vegetarian rolls with veggie stuffings and the usual paneer suspects of course. Some of the non-veg options are chicken, mutton, mutton sheekh kebab and a pretty adventurous mutton kidney.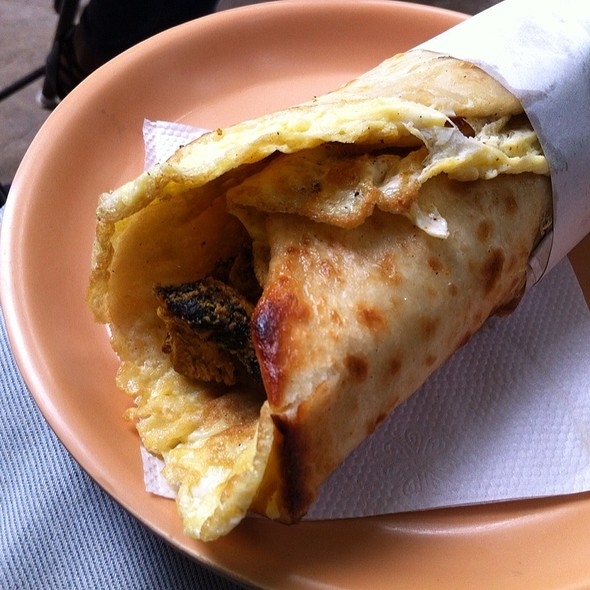 One cool thing they have here, is the double meat and double egg concept. Order a double meat, double egg and you're taken care of. I'm a big eater, and one of these gets me pretty full but again, I'm a glutton so I order two.  Quadruple meat and egg. Let that sink in for a minute. I know Chakum Chukum is a goofy name, but give it a chance.
If you get it,
you get it.
Be safe folks!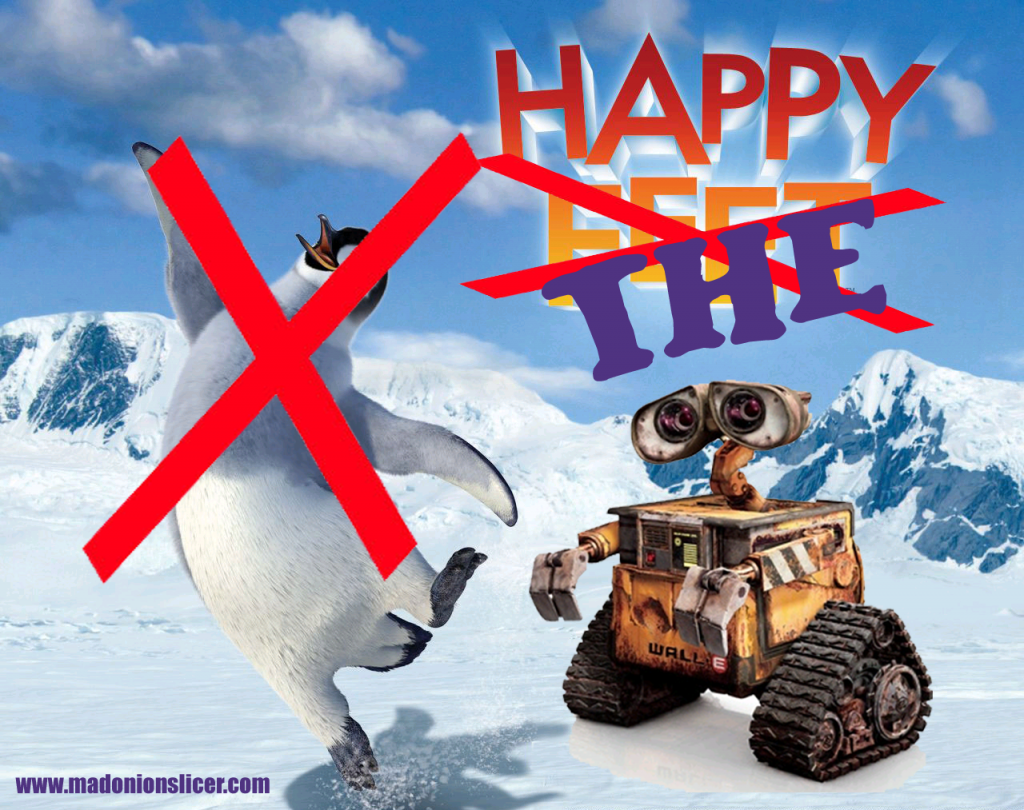 Over and out! 🙂