If you've chatted with me recently about TV ads, you will know that the TATA DOCOMO ads have started to bug me. I think the scatological jingle is annoying and the ads are a little too long. Every time I see the ad with the train, I want that damn locomotive to swerve to avoid a pangolin and then fall down a mountainside. A resulting giant ball of fire would be cool.
Anyway, I was playing with Photoshop today when this came about.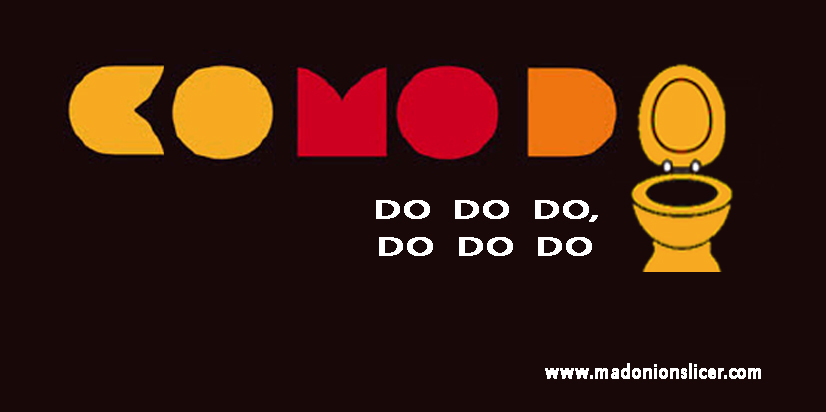 If you haven't seen the ad before, take a look. Its okay the first couple of times, but pretty soon you start wondering what exactly they want you to DO, DO, DO.
Over and out. 😀